Mt. Holly Location Now Open!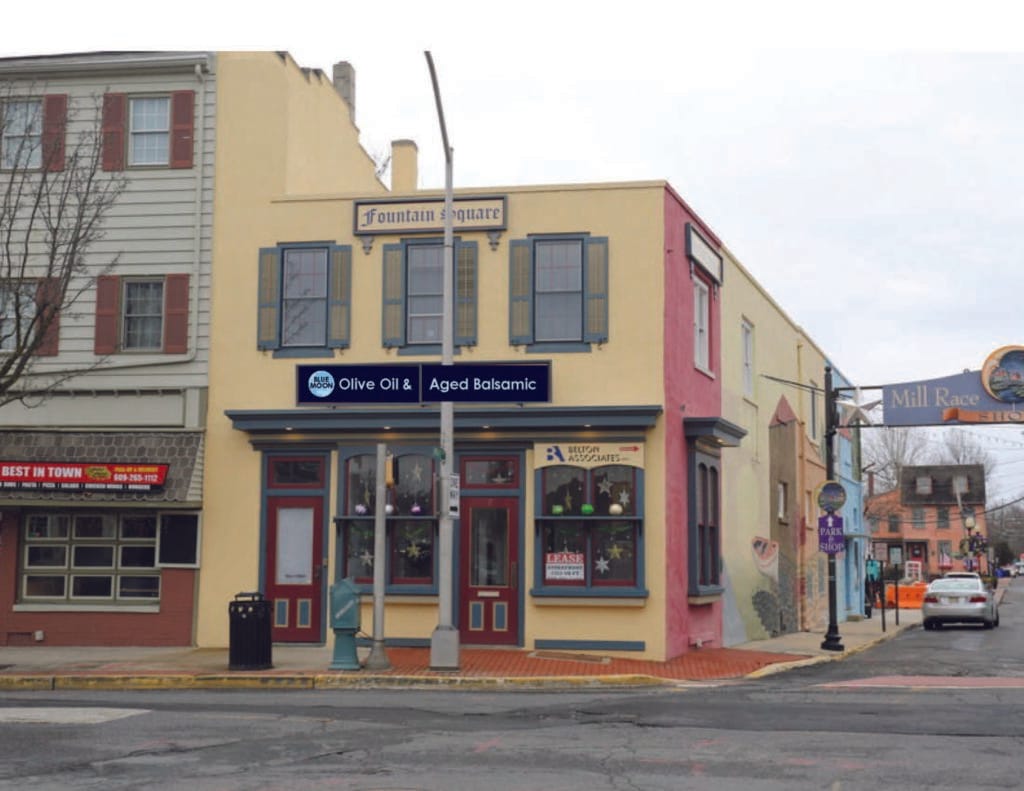 Our new store located at 2 Mill Street in Historic Downtown Mt. Holly is now open.
Parking available just across the street!
Thank you to all of our loyal customers for your patience!
We'll see you in Mt. Holly!

Customizable Gift Sets…
We've got a variety of gift set options available, all ready to be customized to fit your needs. Include some of our gourmet spices, jams, salsas, soaps, or pasta in our gift baskets?
Stop into one of our stores, or call ahead and let one of our specialists show you all of our fantastic gifting options!
This Just in…New EVOOs
– Hojiblanca EVOO from Australia…This is truly an exquisite Hojiblanca. There are beautiful notes of honeydew melon, creamy stone fruit, sweet tomato, herbs, and no bitterness.
– Arbequina/Barnea EVOO from Peru…A delicate blend of savory herbaceous greens with notes
of green apple.
– Organic Chetoui EVOO from Tunisia…This extraordinarily high phenol Organic Chetoui registers the highest phenol count of the season and is among the highest in the world.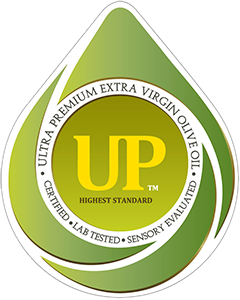 Blue Moon Olive Oils are UP Certified…
Ultra Premium Extra Virgin Olive Oil – exceeds world standards for olive oil quality.
It is the freshest and finest olive oil in the world today.
Click here to learn more about Ultra Premium Olive Oil.